Welcome to the Official Northumberland
Pistol & Revolver Club Homepage.
The Northumberland Pistol & Revolver Club (N.P.R.C.) was founded in 1941 and Incorporated in 1978. We are a outdoor club for handgun and rifle only.
Mission Statement - Click Here
Meeting Day for the N.P.R.C are Sundays from 9am to 12noon. Safety + Training Officers are in Attendance at that time. New members welcome. You must be 18 years of age, or older with a Valid R-PAL
We currently support PPC, IPSC, Cowboy Action, and Bullseye Target Shooting.
The N.P.R.C is open Monday, Wednesday & Friday (9am to dusk)
Saturday (1pm to dusk) and Sunday (9am to 1pm)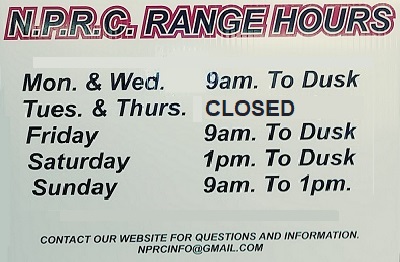 Please Note: NO shooting during shotgun hours:
Tuesday & Thursday (9am to dusk), Saturday (9am to 1pm) and Sunday (1pm to dusk)
For more Information on Joining, or any Questions or Comments
Please E-mail us
Directions to Club - Click Here
You may also attend at the Club on Sundays from 9:00am-12noon and ask for a Club Director regarding further information about the Club and membership.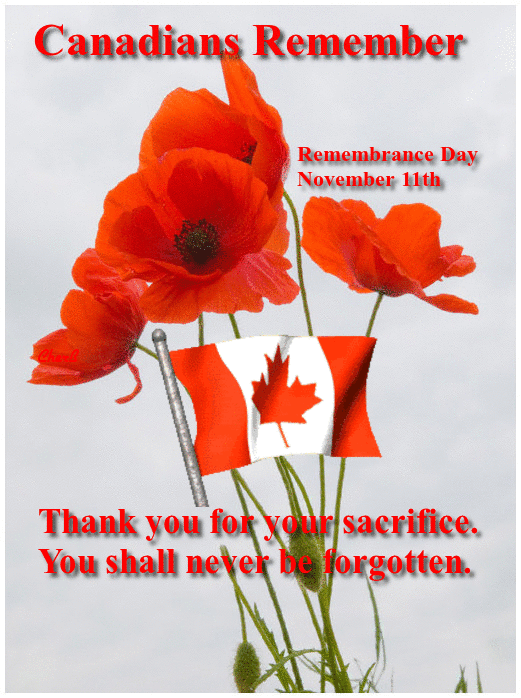 IF YOU HAVE A NEW R- PAL CONTACT THE CLUB WITH ALL NEW INFORMATION.