"What's New & Coming Events"
---

President's Email re Covid 19 on Dec 28 2020 - Click Here

Please Review Target Picture - Click Here
---
CLUB DUES FOR 2021
CAN BE MADE AT THE CLUB HOUSE SUNDAY MORNINGS
Please pay by Cheque or Money Order (Cash is acceptable)
MEMBERSHIP DUES ARE $175.00 + $45.00 (CSSA) = $220.00
Late payments after Sept 13 will be charged $25
---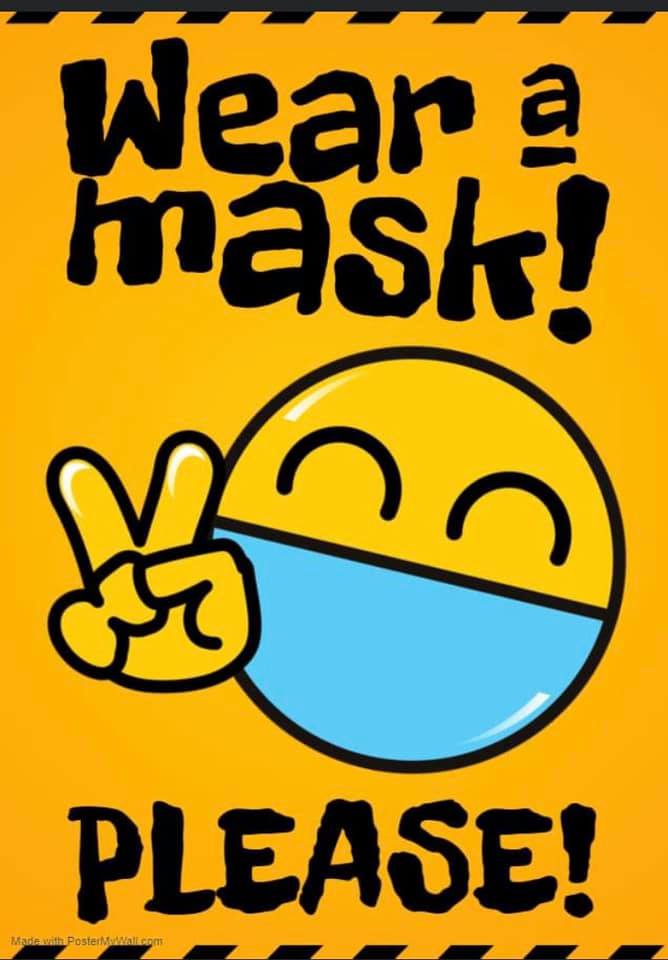 As of July 13th 2020 you will be required to wear a mask in all public places.
We are NOT accepting New Members till after Covid 19 !
I have spoke to the health unit and as long as we follow the COVID-19 rules we are permitted to open. The range will be OPEN officially Tuesday, May 19, 2020 we ask that there be no social gatherings or groups of people meeting together for coffee at this time. We are unable to purchase any hand sanitizer at this point or dispensers. Therefore any members attending the range , it will be your responsibility to provide it for your own use. Please avoid the portable if possible. We all need to do our part in keeping the range open if you are found to be breaking these guidelines youíll be asked to leave.

- If you are sick, have symptoms or have recently been sick, do not come to the club.

- Maintain a safe distance between yourself and others that may be using the range.

- There is no takeout containers, coffee cups food containers etc. permitted at the range at this time.

- You must sign in and out at the range. At this time we ask you donít bring any guests.
---
YEARLY MEMBERSHIP DUES ARE $175.00 (Are Prorated Monthly)
NEW APPLICANT INITIATION FEE IS $150.00
ALL NEW APPLICANT MUST JOIN THE CSSA (For Their Range Insurance)
---
NPRC Target Notice Oct 2019 - Click Here
Range Guide for Rules & Regulation (updated Sept 2019) - Click Here
Board O Director's Meeting Minutes Aug 09 2020 - Click Here
Memo to Members Re Firing Lines (Revised 9/19) - Click Here
Memo to Members Re Original Trailer - Click Here for Info
NPRC Club Guest Waiver & Release Form - Click Here
NPRC Range Invitation Form for Members of other Clubs - Click Here
Common Sense Bill 42 Information - Click Here
Security cameras have been installed at the range.