Northumberland Pistol & Revolver Club
Members, in response to your request at the AGM to place two paper targets on the tensile board we have re-designed two new stands to accommodate that request.
The test stands at are stations four and five.
Let us know what you think of them and if favouarble we will replace the complete paper target line from stations one to nine.
Please e-mail us.
---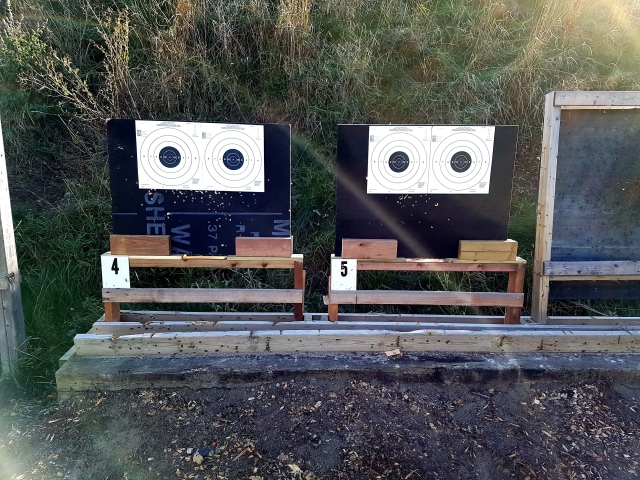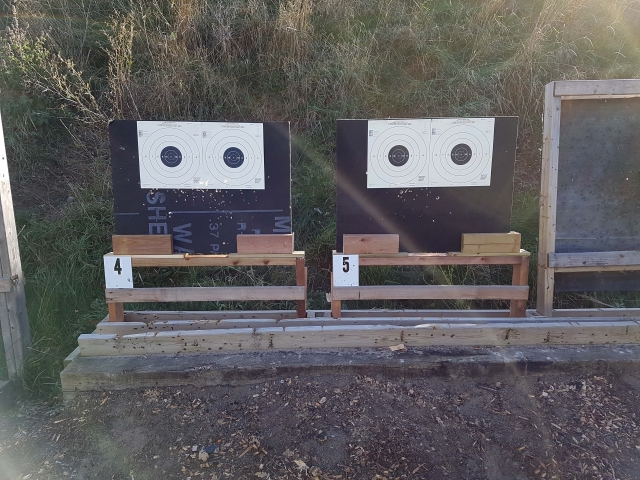 For more Information on Joining, or any Questions or Comments
Please e-mail us.